I want to share my experience and ideas while I can.
In these videos I propose a learning approach assuring the necessary learning success. It is a viable alternative to instruction's wishful thinking and illusional claims. I hope you agree.
Ich möchte meine Erfahrungen und Ideen teilen, solange ich kann.
In dieser Videos schlage ich einen Lernansatz vor, der den nowendigen Lernerfolg sichert. Es ist eine tragfähige Alternative zu Instruktion's Wunschdenken und illusionärer Behauptungen. Ich hoffe, dass Sie zustimmen können.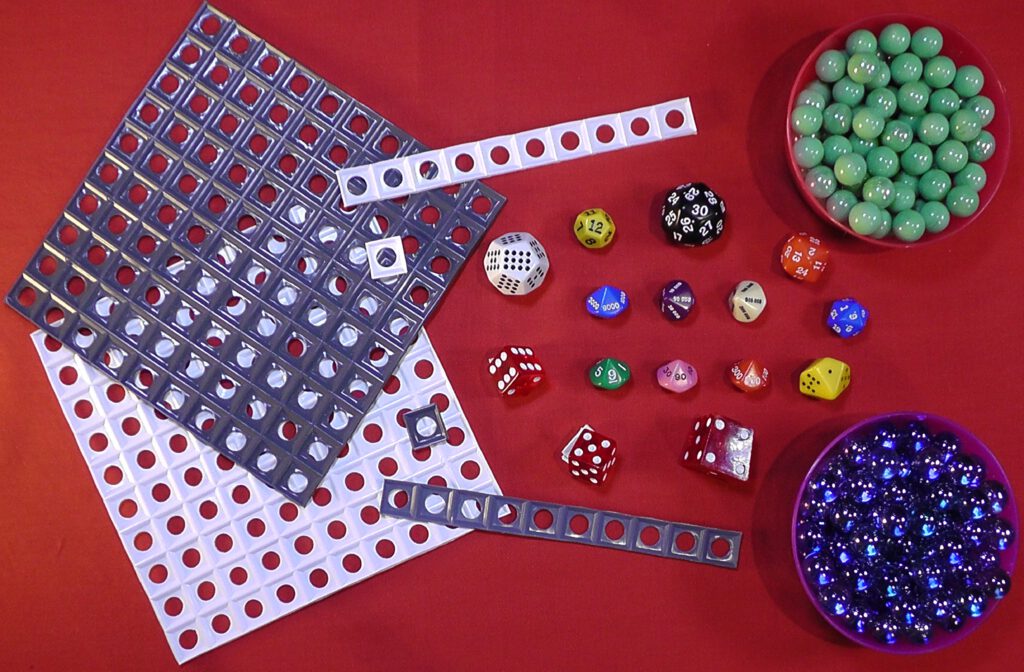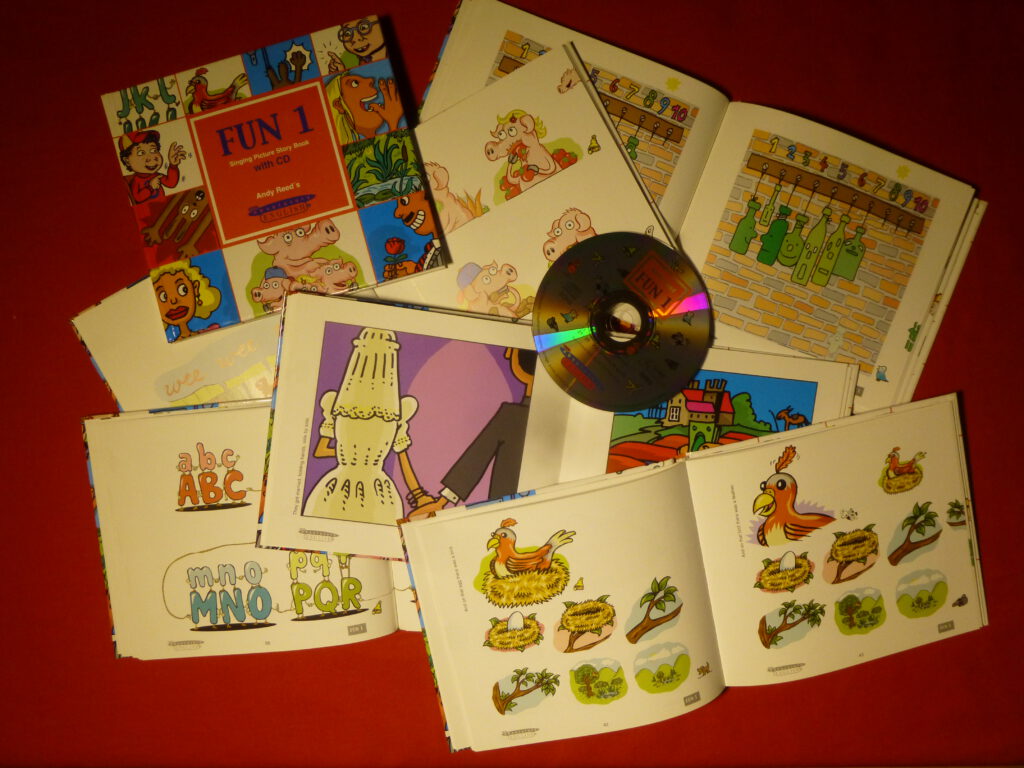 ENGLISH
I will be releasing about 100 You tube videos, 50 in English and 50 in German with the same content, under the following headings:
DEUTSCH
Ich habe vor, etwa 100 You Tube Videos zu veröffentlichen, 50 auf English und 50 auf Deutsch (gleicher Inhalt) unter folgenden Themen:
FUNDAMENTALS
FOUNDATION MATHEMATICS
FOUNDATION LANGUAGE
KEY APPROACHES
BUILDING ON THE FOUNDATION
ADOPTION PROCESS
GRUNDLAGEN
MATHEMATISCHES FUNDAMENT
SPRACHLICHES FUNDAMENT
SCHLÜSSELSÄTZE
AUFBAU DES FUNDAMENTS
ÜBERNAHMEPROZESS
All links are given on this website under
YOU TUBE LINKS E and YOU TUBE LINKS D
see above.
First release: Thursday, 8th April 2021
Rate in English: every two weeks
Links erscheinen auf diesem Website unter
YOU TUBE LINKS D und YOU TUBE LINKS E
siehe oben.
erste Veröffentlichung: Do. 15. April 2021
Frequenz auf Deutsch: jede zweite Woche